Re-boot your creativity in this fun, social and interactive session with artist and coach Sharon Adams. 
Sharon, (Herding Fish), will lead a small group of participants through a process to re-boot their creativity and focus their development intentions. There won't be a PowerPoint in sight!
Participants will leave inspired, motivated and with a personal plan for the rest of the year. Participants will have the opportunity to meet again in the autumn for a follow up session to check in. 
Meet Sharon
Image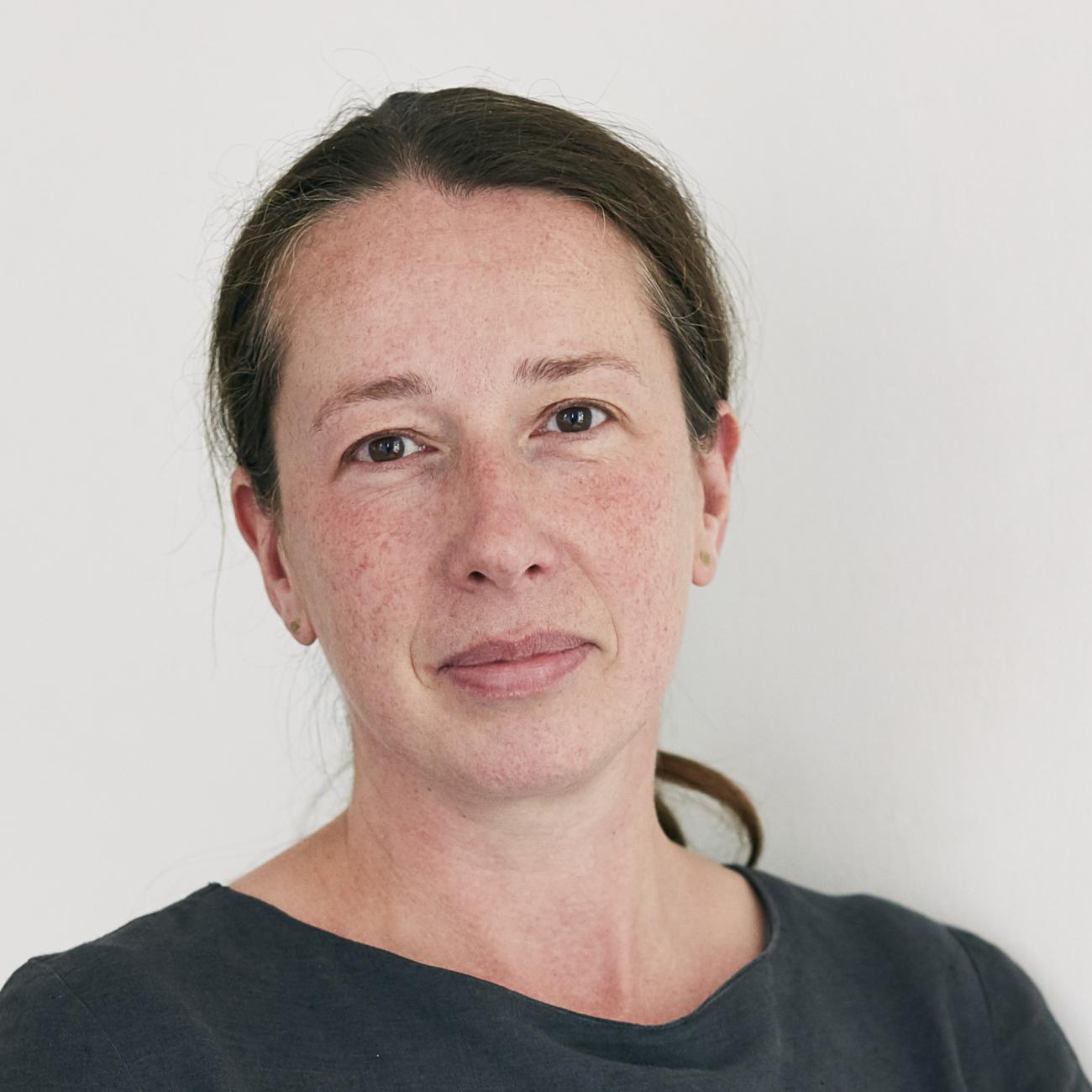 I love seeing people connect with their own fire and take hold of what they want to create for themselves.
I used to be MD at the Mind Body Spirit Festivals in London and Manchester until I realised I had dreams of my own to fulfil and ran away to the seaside where I spent 3 glorious years at art school in Brighton.
Moving back to Northern Ireland in 2012, I have since supported my art practice with freelance arts admin for various organisations. My past experience as director of an SME brings a leaning towards marketing and project management.
In January 2020 I took on an interim role at Craft NI, which placed me in maker support as the pandemic hit. As everything changed, I created their weekly Plan C Newsletter to keep the local maker community informed and supported.
While delivering training courses to artists and makers, I had realised how much I enjoy helping people connect with the sweet spot at the centre of why they love what they do – because then the work of getting it done (and knowing how to talk about it) is so much easier. I planned to train in coaching and during lockdown in 2020 was delighted to complete the  programme with RD1st online.  I am a member of the Association for Coaching and have regular Supervision.
My visual art practice sits alongside and around coaching and includes hosting occasional events at my studio. This is my journey too.
Admission/Price
£30 (includes lunch and follow up session in the autumn)
Tutor
Sharon Adams, Herding Fish
Suitability
Professional and semi-professional Visual Artists and Makers based in Ards and North Down.
Getting to Enabling Your Creativity to Thrive with Herding Fish
54.593683506539, -5.6959968638008
Ards Arts Centre
Town Hall
Conway Square
Newtownards
BT23 4NP
United Kingdom
You might also like
4 Steps to Improve Your Reach Online with Ivyhill Digital

-

Understanding And Communicating to Your Customers: Two-Day Workshop

-

AND Arts Network Launch

-